BACKGROUND
Human error is still positioned as the highest factor for traffic accidents, even for non-human factors, ignorance of trip makers to their vehicle maintenance as well as to their traffic safety knowledge are considered as human errors. Such ignorance can be elaborated from the fact of lesser growth of driving license numbers compared to the explosive growth in vehicle or motorbike units. (sciencedirect)
KEY ISSUE
RCity police recorded at least three deaths and seven severe injuries each day in road accidents for the period from January to April 2008.
The data showed accidents involving motorcycles contributed to at least two of the fatalities and five of the injuries. (alertdriving)
WHAT WE PROPOSE
You can't control the actions of other drivers. But updating your defensive driving skills can help you avoid the dangers caused by other people's bad driving. (kidshealth)
OBJECTIVE
To train the importance of Eco Driving and Defensive Driving and its relation of reducing the amount of traffic accident numbers.
TARGET MARKET
– SIM A and SIM C (Indonesia Driving License) Holder
– Outdoor Enthusiasts e.g Traveling and Adventure
WHAT WE WILL DO
RDL will attempt one comprehensive Eco and Defensive Driving training to increase quality of drivers in form of automotive traveling activities.
THEME
This is the #RDLExperience. This is the weekend getaway with RDL.
=========================
This is the RDL EXPERIENCE, microsote to our main website at www.rdl.co.id. We are developing new and interesting way of (driving) training. Please do not hesitate to ask and get your brand new experience by doing some adventures..
(EXPERIENCE) knowledge or practical wisdom gained from what one has observed, encountered, or undergone. | dictionary(dot)com
…RDL EXPERIENCE is offering you numerous journey by motorcycle or light vehicle, or even a 4×4 vehicle. We will go for extra miles to see the natural wonders, we will shake hands and we will be great friends.
The RDL EXPERIENCE brings you professional companion (*Instructors) so that you can easily capture the driving knowledge, the safety and defensive driving knowledge.
And yes … LET'S GO FOR NEW EXPERIENCE AND ADVENTURE.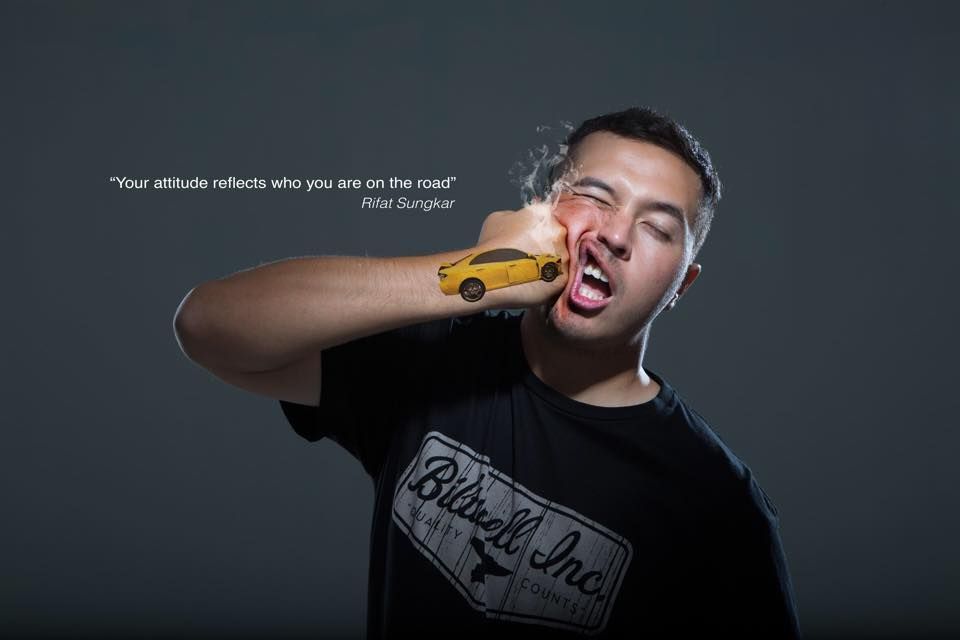 =========================
COST
BENEFIT
MECHANISM
AGENDA
CONTACT